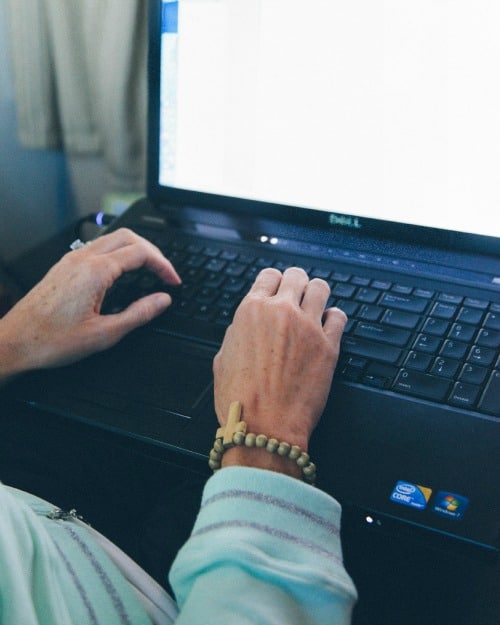 We are approaching Lily's 1-year anniversary of her heart attack and brain injury, in fact it's only 4 days and a few hours away.
My sister, Lindsey, has designed a web site (which you are reading this on) for Lily and it will launch on Monday, Lily's anniversary. There will be additional photos and video so you can watch Lily as she continues to progress. I know I have not been very forthcoming in the details of her progress but I vow to in the future. Also, by Lily having her own site others will be able to search the Internet for "CPVT" or "anoxic brain injury", etc. and will be able to find and visit her site. This is something I do; I search and search for other families going through the same excruciating tragedy. And I f I can help others it will bring me great peace.
We ask for some additional prayers for Lily right now. I believe in the power of prayer, especially in numbers! We ask for you to visualize the right side of her abdomen where her implanted baclofen pump is. There is a lesion at the end of her scar (the doctor has never seen anything like it this far out from an initial surgery). Lily is in her second round of heavy antibiotics and if that doesn't take care of it she will have to have surgery to replace the pump. This would be a MAJOR setback for Lily. <– updated, read –>  how the removal actually turned into a blessing.
Please pray for it to heal completely. We hope you are enjoying a safe summer.
Thank you and God Bless,
Leslie
(last Caring Bridge post)